How climate change is affecting World Cup ski racing circuit
12-04-2021
Among those who live, train and compete in the snow -- climate change is obvious.
Changing weather patterns are reconfiguring ski racing in gritty, noticeable ways, drawing stark contrasts to how things were a decade ago.
From shrinking glaciers and inadequate snow cover to tempestuous storms and too much of the white stuff, racers on the World Cup circuit are having to adapt in myriad ways.
Just ask Federica Brignone, Italian Olympic bronze medalist in giant slalom at PyeongChang, and she'll point to her suitcase as evidence of how she thinks climate change is changing skiing.
"I go with a big bag," said the 28-year-old of how she packs a wide variety of clothing to be prepared for the increasingly fluctuating weather.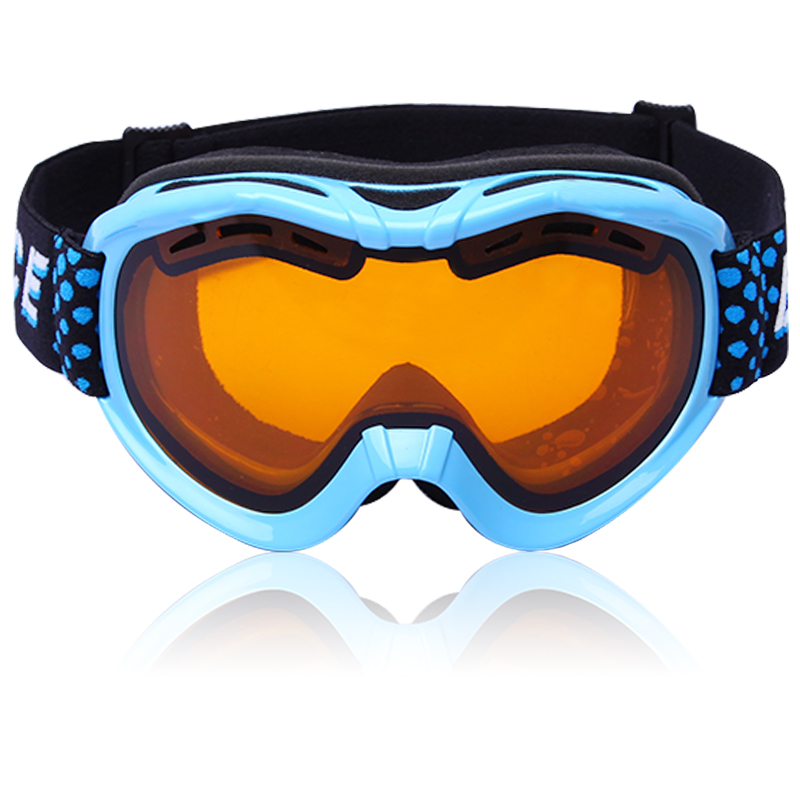 Today the planet is 1 degree Celsius warmer than it was before the start of the industrial revolutions in the early nineteenth century.
Global warming is impacting winter sports in two key areas -- shrinking the season and greater variability in weather conditions, according to CNN's senior meteorologist Brandon Miller.
"Climate change isn't just drier and warmer," he says. "Inconsistent weather patterns arising from changes in the earth's atmosphere can lead to prolonged periods of bitter cold and snow.
"Heavy snow can result as warmer air can hold more moisture which produces more snow if conditions are cold enough. But on the whole, these bouts of cold and heavy snow will be fewer and farther between as the climate warms."
Brignone is just one winter sports athlete who has noticed more erratic weather patterns since she began racing on the World Cup circuit in 2007.
"It's warmer in the summer, but the past few years, I've never been so cold," said Brignone. "There were times last year in Pyeongchang and in Killington [this year] where it was -25 C. The climate is changing, because in one or two days it will go from -25 C to 5 C. That's crazy."
The rapid deterioration of the glaciers that sustain early season training is forcing today's coaches and racers to reassess how they prepare for the annual circuit.
"I've been going to glaciers for 20 years to train," said veteran World Cup racer Resi Stiegler. "You wouldn't have even thought it was warm out 10 years ago. Now you're [skiing] in T-shirts."