SPHERICAL LENS VS CYLINDRICAL LENS VS TORIC LENS
15-01-2021
SPHERICAL LENS VS CYLINDRICAL LENS VS TORIC LENS
The main difference between Spherical, Cylindrical, and Toric lenses is the shape. The shape of the lens has a huge impact on viewing area, glare reduction, optical clarity, and anti-fog capabilities. All of these factors greatly affect your on-mountain experience.
SPHERICIAL LENS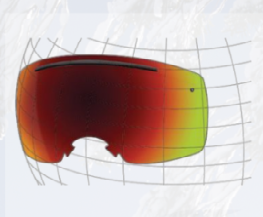 1)Lens curves both axes
2)Better glare defense
3)Smaller surface points for UV rays
4)More volume between the face and lenses for improved ventilation.
5)More optically-correct with minimum distortion
A spherical goggle has a rounded, bubble-like appearance which creates more surface area on the lens for an unimpeded peripheral view. The curve of the lens reduces glare because there are virtually no flat spots where light can hit to create glare. Another benefit of a spherical lens is the added volume inside of the goggle which helps to mitigate fogging.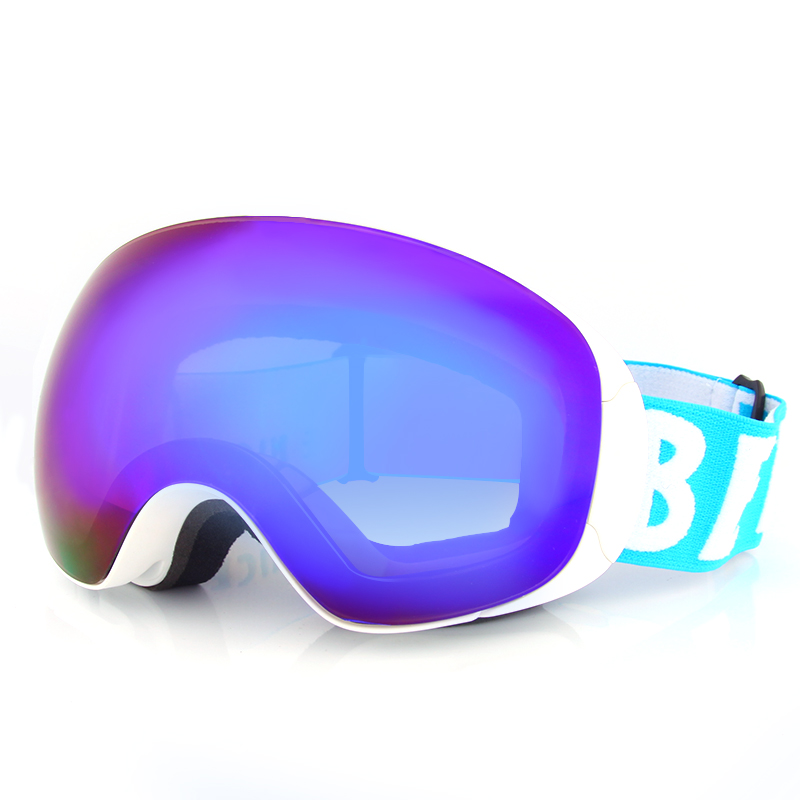 CYLINDRICAL LENS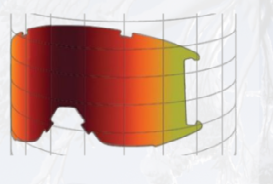 1)Lens curves on X axis
2)less glare defense
3)larger surface points for UV rays
4)Less volume with greater chance to fog
5)Can have distorted view at certain angles
A cylindrical lens is vertically flat and curved on the sides, giving it a lower profile design than a spherical lens. This design has become popular as more of a 'throwback' look. The main drawbacks to a cylindrical lens are that there is more flat surface area for light to reflect off of to produce glare. The optics are also not always optimal with a lens that is flat on the vertical axis. Most cylindrical goggles are designed to sit close enough to your face to still give you decent peripheral views.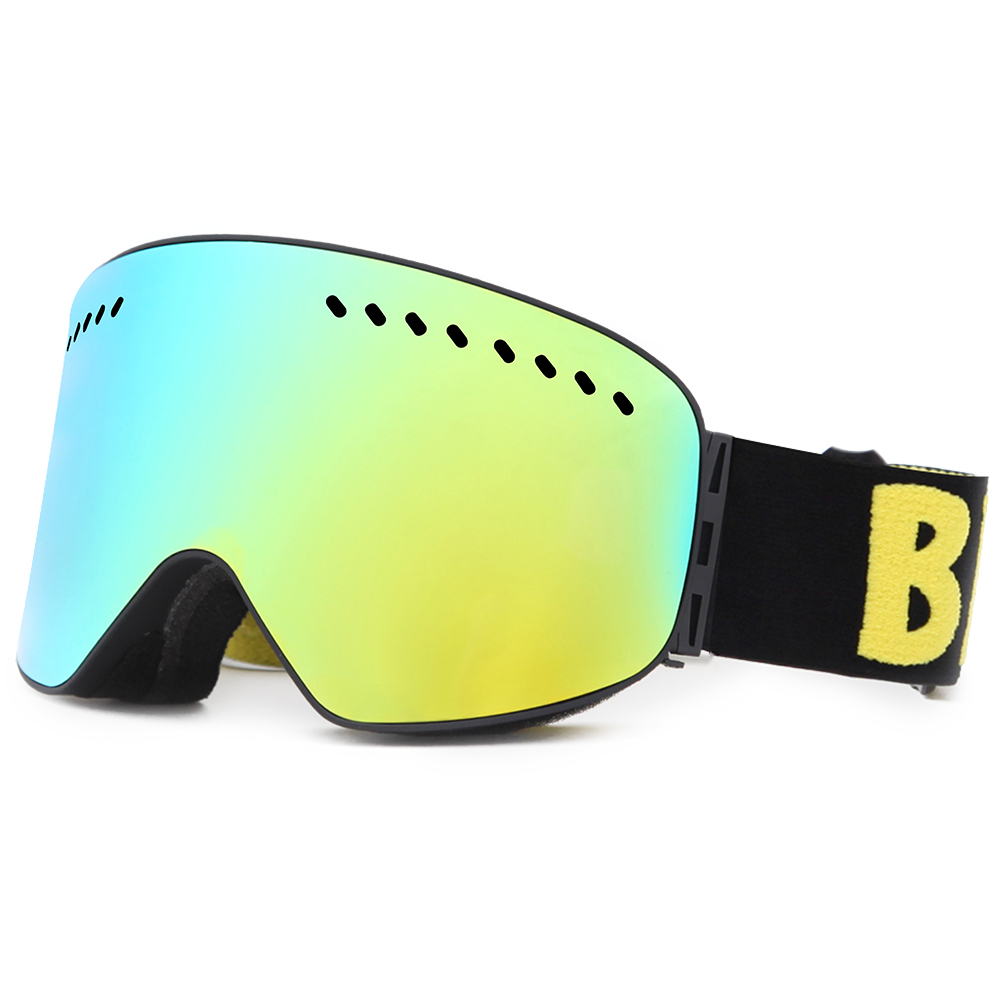 TORIC LENS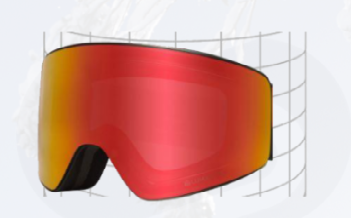 1)Glare - The curve of the toric lens has fewer surface points for UV rays to penetrate.
2)Fog - Medium volume between your face and the lens making it sufficient for combating fog.
3)Vision - Most optically true lens choice
A toric lens has slightly less curvature on the y-axis but a true spherical curve on the x-axis. The shape of the lens more closely follows the shape of your face so it gives you better optics and you still get an amazing peripheral view.